Pharrell Williams – Un Monstruo De La Industria
Para muchos el año 2000 marcaría el fin de la raza humana por culpa de las computadoras, las películas de ciencia ficción proyectaban el nuevo milenio con un máximo avance tecnológico, se pensaba que los carros ya volarían, que los robots conquistarían la tierra y se creía de una posible guerra en la galaxia, en cierta forma no estaban tan perdidos, no nos conquisto Terminator, aún los carros no vuelan  y mucho menos la raza humana desapareció, pero lo que si sucedió fue que las computadoras personales y el internet, se convirtieron en los jefes de este nuevo mundo. Aún recuerdo lo difícil que era tener acceso a esa tecnología, eran pocos los privilegiados en tener una computadora en casa y que decir del internet, ni pensarlo, así que para disfrutar de estos nuevos avances tenias que ir al "café internet" (que por cierto eran contados y lentos), en su defecto visitar al junior de la escuela, gracias al Ricky Rincon del barrio tuve la oportunidad de abrir por primera vez en mi vida una ventana de búsqueda "Internet Explorer", después de eso ya nada fue lo mismo. Mi adicción a buscar música cada vez se volvió mas fuerte, fue ahí cuando por fortuna descubrí un grupo que se hacia llamar "No One Ever Really Dies" o en su siglas N.E.R.D.
N.E.R.D, es una mezcla de rock, funk y hip hop,  formada entre el 2000 y 2001, integrada por Chad Hugo, Shae Haley y Pharrell Williams, quien por cierto el día de hoy esta cumpliendo 44 años y por tal motivo le hicimos una mención a este genio musical. Acá van diez datos, del que para mi gusto la fama le toco muy tarde y no le han dado un buen lugar en la música contemporánea.
Su nombre completo es Pharrell Lanscilo Williams
2. Nació en Virginia Beach
3. Junto con Chad Hugo formó The Neptunes en 1992, productor discográfico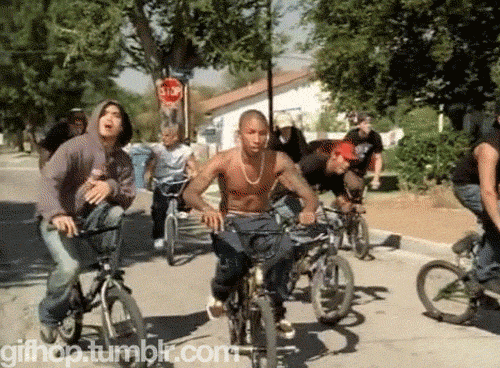 4. También es conocido como Skateboard P
5. Toca la guitarra, el piano y la batería
6. Ha ganado siete premios Grammy
7. Ha trabajado con Daft Punk, Michael Jackson, Madonna, Britney Spears, Kylie Minogue, Snoop Dogg, Gwen Stefani, Drake, SHM, The Hives, Jay Z, Backstreet Boys, Mika, Pitbull y Kanye West, por mencionar algunos.
8. Ganó el Grammy al productor del año por el tema Blurred Lines de Robin Thicke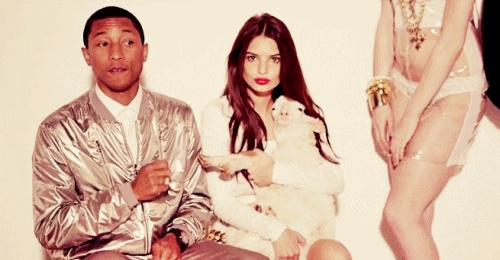 9. Es propietario de I am OTHER, un colectivo de música, moda y arte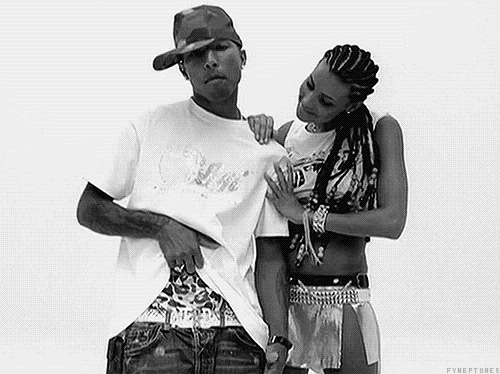 10. Es Co- Fundador de las marcas de ropa Billionaire Boys Club y Ice Cream Clothin, sin olvidar las colaboraciones con Adidas Originals